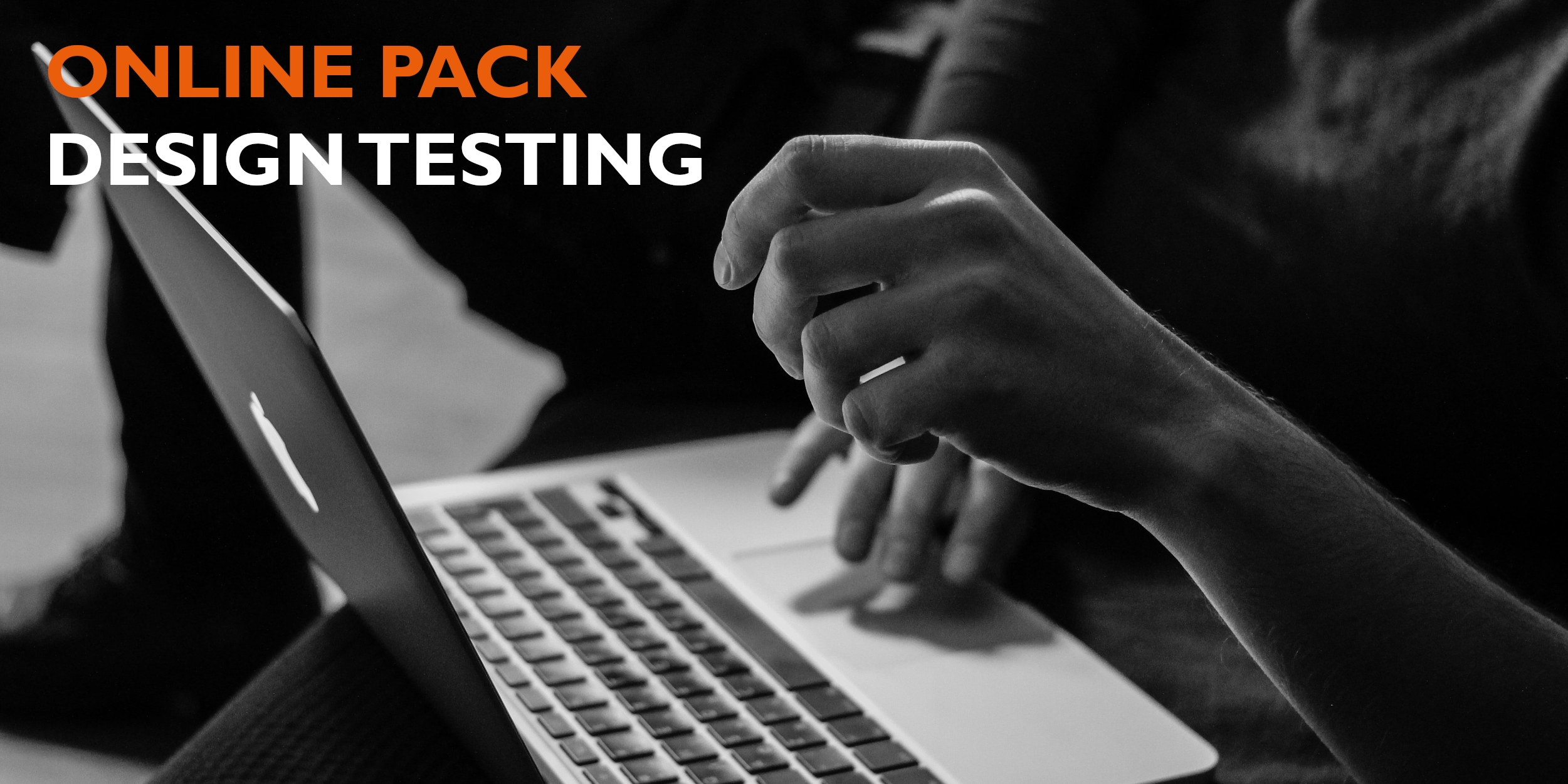 WHAT
Online pack evaluation to test new designs for new or existing products and brands
HOW
Utilising a monadic approach (each person evaluating one design), we utilise an online test that incorporates timed shelf tests, heatmaps, and a series of key evaluation metrics to evaluate new designs vs. pre-agreed benchmarks, to identify whether they successfully achieve the intended objectives. This can be combined with qualitative exploration (using online or offline methods) to further diagnose the deeper drivers of response, and provide clarity on design optimisation.
WHY
Pack design projects will have broader objectives at their core, whether it's simply evolutionary change to maintain relevance, relaunching a brand or product to reposition or drive reappraisal, to launch a new product from an existing brand, or to launch an entirely new proposition or brand. We believe there are a set of key measures that can be used to evaluate a design in each of these contexts, incorporating both functional and emotional responses, and in each case, providing results in comparison to relevant contextual benchmarks.
Our pack health model provides a clear and visual assessment of a design's performance against objectives, immediately highlighting the areas of strength, and those in need of improvement. A qualitative stage then provides the opportunity to diagnose what's behind these responses, and use real consumer feedback to identify how designs can be further optimised.