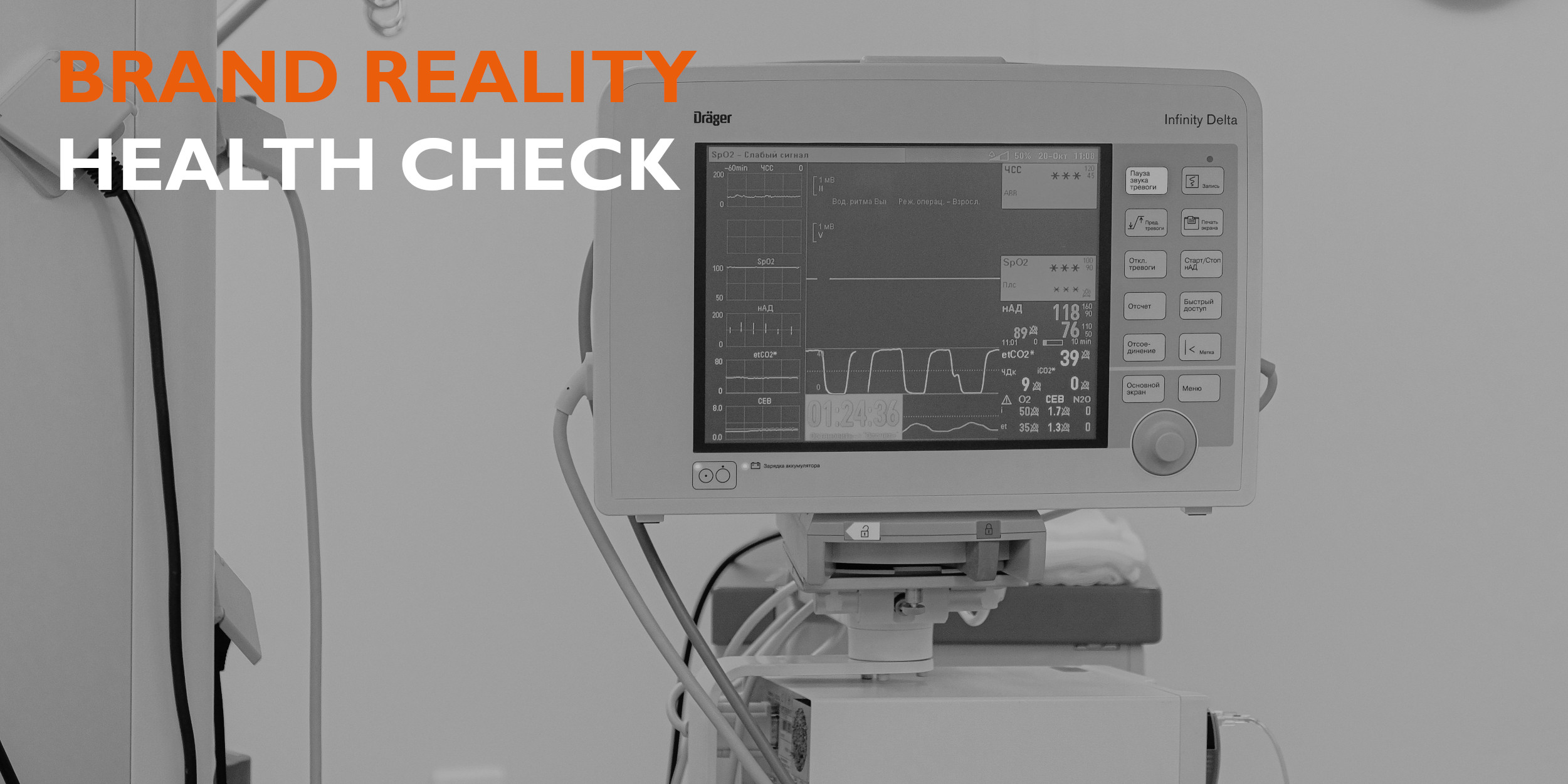 WHAT
The Tangible Brand Health Model is a more effective tool for tracking the reality of a brand against the things that matter most to consumers
HOW
A simple 3 step process:
ASSESSMENT OF THE ISSUES
Depending on existing awareness of the driving factors, this can be through qualitative research, stakeholder interviews, or through a kick off call with the project team
MEASUREMENT
The critical stage – evaluation through an online study of category buyers/users. Can be a component of a tracking study or U&A, or as a short standalone survey.
PLANNING
As with any research, the greatest impact is if action is taken as a result. We recommend planning through internal workshops, and, if required, further qualitative exploration.
WHY
Most brand health metrics are measured in isolation, generic across categories, volatile over time, only measuring one thing, too complicated and worst of all unnecessarily expensive. We know that the most effective tracking tool should be based on metrics with competitive comparators, be relevant to the category, stable enough to track, sufficiently comprehensive but simple to understand. And most importantly, affordable to repeat at a sensible interval.
The principle of the Tangible BHM is based on our understanding that brands succeed with a combination of Fame and Force. The model is weighted to take this into account and deliver visual, outputs focusing on awareness & usage, reputation and delivery – all of which are more actionable than other tools such as NPS.