About Us
We help our clients create successful strategies and make great decisions by interpreting the reality of people's lives not just analysing data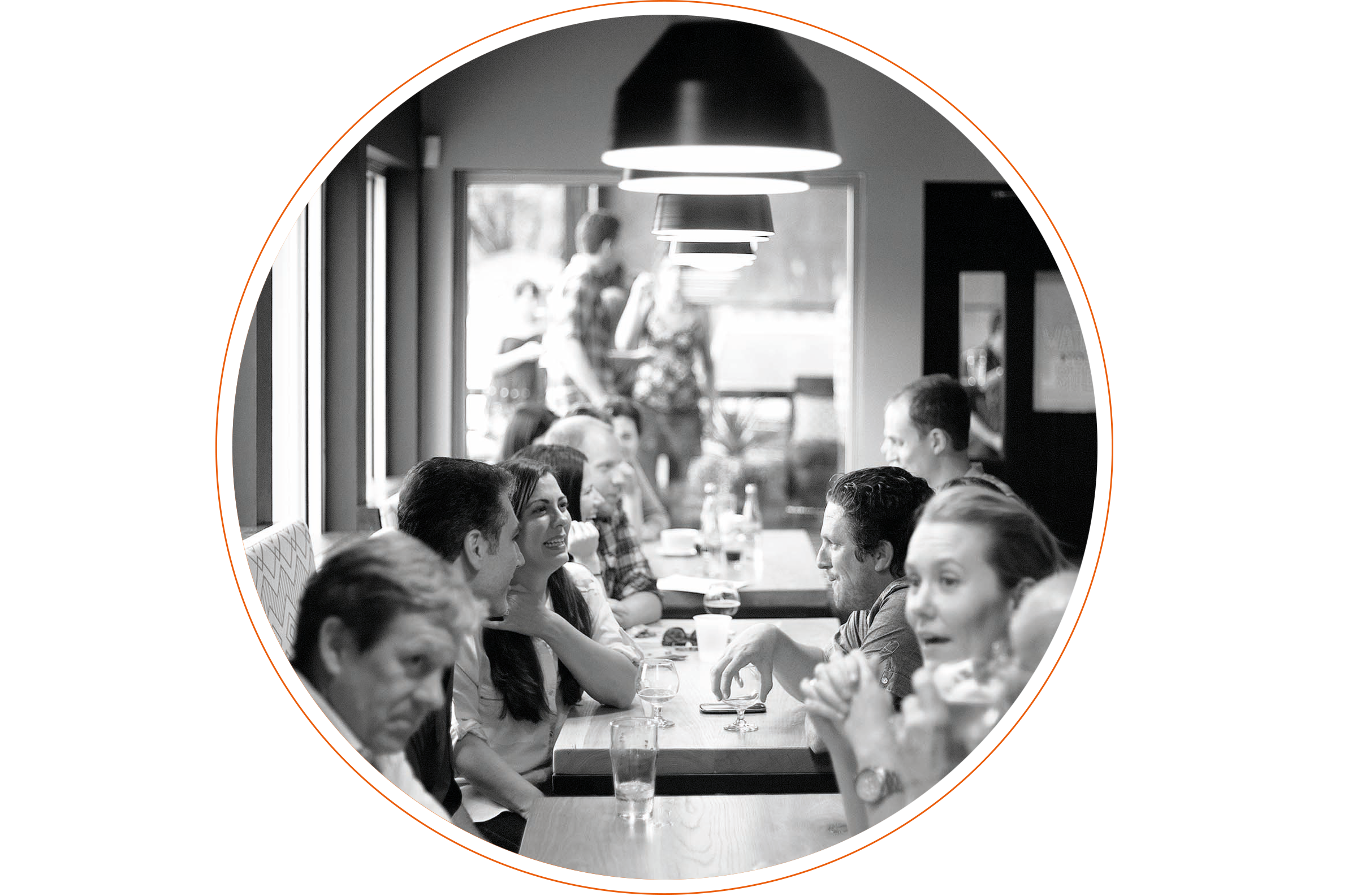 RESEARCH
Face to face and online qualitative and quantitative methodologies as well as traditional focus groups, interviews, surveys and communities we use a range of proprietary techniques to understand people's behaviour and attitudes in their day to day lives and help our clients make great decisions.
CONSULTING
We support our clients with our commercial pragmatism and senior management experience by providing consulting services around: brand and business strategy facilitation: communications planning, trends and behaviour interpretation: market opportunity scoping and acquisition due diligence.
TRAINING
We design and deliver experiential learning programmes and workshops that produce immediate results across the core disciplines of: consumer research, insight generation, innovation, communications planning, segmentation and positioning and strategy development.