About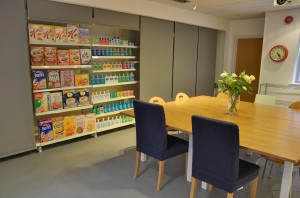 Founded in 2000, Tangible Branding is a consumer research company specialising in improving brand performance. We are a team of experts with experience of agency and senior client side roles in consumer research, marketing and planning. We work together and alongside our clients discovering insight, making connections and generating ideas to develop growth strategies, identify target markets, optimise brands, packaging and products, and improve shopper and guest experience.
Our locations were selected to put us within reach of our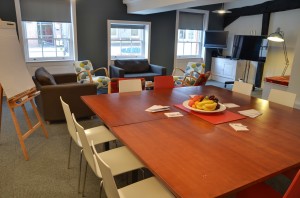 clients and give us immediate access to a wide pool of consumer typologies and profiles in the North and South. For projects that require different locations we have a recruitment network spanning the UK and major cities around Europe and the rest of the world
We have fully dedicated, FocusVision-enabled viewing facilities in Windsor, with retail shelving, chillers and freezers, domestic kitchen and living room environments and life size screen projection which enable us to build hypotheses, talk to and observe consumers (directly and via video links) in a variety of contexts, in real time.
Take a tour of our Windsor offices on Google Maps.
If you would like to know more, please get in touch:
Dominic Box,                         Gail Balfour,
Managing Director                  Founder/ Director
07769 693069                        07947 418226
You can find out more about our team on LinkedIn.