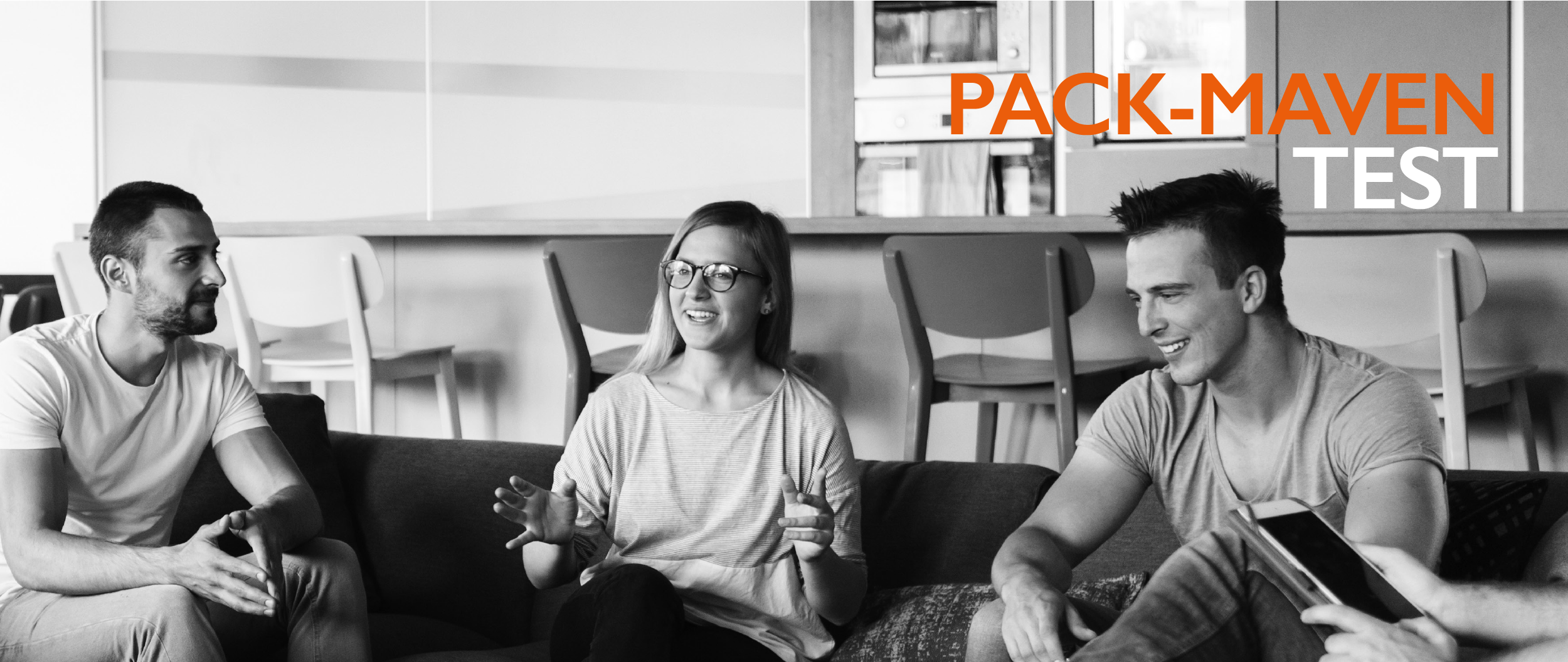 WHAT
The definitive mixed methodology physical pack test that helps make robust and informed decisions between a range of pack design options.
HOW
The Pack-Maven combines the best of Quantitative measurement with Qualitative diagnostics. People from the target market are typically pre-recruited in groups of 8-10 to attend research sessions at a central location (usually a Tangible facility) where they are facilitated through an individual structured questionnaire in front of a life-size test fixture (complete with POS material if required). Immediately following the questionnaire (the results of which are combined over a series of sessions to give a robust sample), a short focus group is moderated to dig into the drivers of perceptions and performance of the test packs.
WHY
We believe physical shelf tests are the best way to evaluate packaging as it recreates the buying environment presenting respondents with real-world visual noise and competitive context. Pack mock-ups of formats, finishes, and graphics that win through in the Pack-Maven test have faced a tougher challenge than typical 2D stimulus so give more confidence of in-market success. We have been applying our own expertise in packaging research for decades (the founders of Tangible met at a design agency), helping brand owners including Kelloggs, Arla, Heinz, McVities and Burtons amongst many others to make pack changes that work at point of sale.