Leadership Vs. Management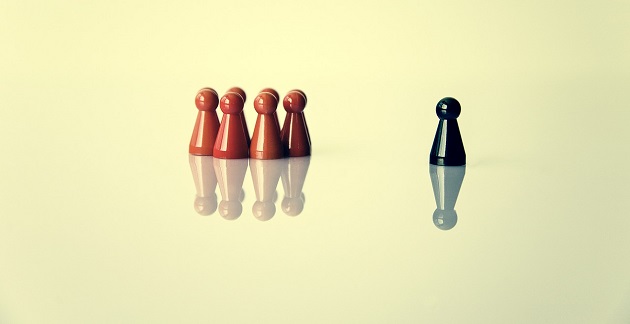 At Tangible, we have a lot of experience of running projects for our clients, and over the past 15 years we have picked up some good ideas along the way. Here are our top tips, whether you are leading a project or managing it day to day.

Leading a Project
Invest in the team and encourage a culture of positivity
Be clear about what you expect, and what you value
Set explicit, real and measurable targets with realistic deadlines – no game playing
Be consistent in your actions and reactions
Don't make promises that you or your team cannot keep
Praise in public, criticise in private
Explain and demonstrate, but don't take over
Seek visibility of emerging issues – don't just rely on scheduled status reports
 Managing a Project
Eliminate ambiguity and fudging – understand the project objectives
Establish a defined, staged process to get the job done
Plan and prepare in detail – the more detail the better
Set action standards, KPIs and decision triggers
Set up progress and performance tracking mechanisms and reporting processes
Anticipate problems, establish and follow simple reporting and resolution mechanisms
Do not skip hurdles or dodge action standards
Keep everyone focused on the objective; do not tolerate project mission creep

Good luck (not that you will need it)!
Please get in touch if you would like to find out about how we can help with your project management capability training.