Experience of Customer Experience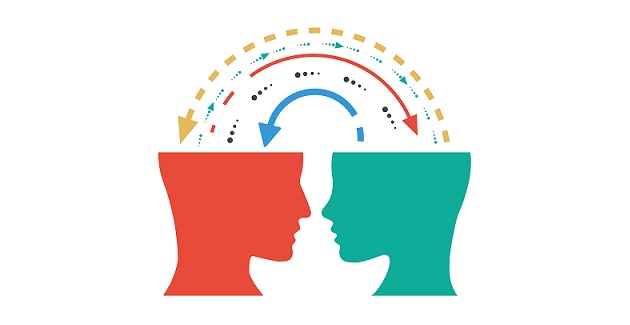 Tangible has been helping clients enhance their value propositions by observing and researching customer and guest experience for the past 15 years. During this time, on researching experience, we have discovered that there are 4 keys to success. When trying to determine whether your customer experience makes a difference and adds value, ask yourself the following questions…
1. Is it Memorable and Distinctive?
If you have named it, styled it, themed it or framed it, you presumably want people to recall what they experienced. Some people might say "I had a great time… I had no idea what was going on", however it's much more useful to find out that people saw what you wanted them to see. Measure whether people recognise the experience you are aiming to give to them. Do not rely on prompted recall though; a good, spontaneous response correctly describing the experience you designed suggests your idea hit home.
 2. Is it Consistent?
Ensure each touch point adds value to your distinctive and memorable idea, and links through the experience. By isolating each part of the customer journey you can identify how the experience was delivered and if it was delivered in a way that was consistent with "the big idea". This should also tell you whether it added to or detracted from the experience as a whole.
 3. Is it Pain Free?
Identify the pain makers in the experience. By using customer observation, complaints data, closeness sessions and transaction analysis, you can work out where value can be undermined or even lost throughout the customer journey. Then, focus on generating ideas to take the pain away from the experience. If you are the only one in your market doing this, you have an immediate advantage. If everyone else is doing it, you need to catch up. Whoever best improves recognised pain points is most likely to end up in the strongest position.
 4. Is it Reinforced?
Success rates are often improved by celebrating the experience with positive reinforcement. Giving customers a means of extending the experience before or after the event itself is becoming increasingly normal. Rather than seeing this as a simple presell or upsell though, treat it as a way of enhancing the core experience itself. Use learning from behavioural theory to help customers feel they are part of something positive and bigger than them (badges, labels, souvenirs, slogans, memberships and VIP schemes are all evidence of this in action). Ensure that the last contact your customer has with you is the most positive part of the experience, as this is most likely to influence a repeat purchase.
Please get in touch so that we can share our experience with you!