Wackaging and Brandbabble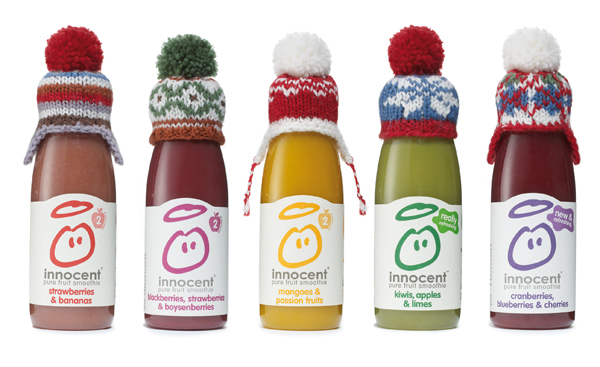 A recent blog by Sophy Grimshaw about the growing trend for chatty and casual language on food packaging caught our eye this week. Writing for The Guardian, Sophy airs her concerns about 'overly twee' product personification.
My basket of groceries now addresses me as though we are killing time on Facebook.
The Innocent brand is generally accepted to be the trend setter who "marked the watershed in groceries that give good chat" and it was an impressive move, establishing a phenomenon of 'revealed personality', there for those who seek it by going beyond appearances.
Look, Don't Speak
However, in most cases, packaging works best for shoppers when they can grasp what a product is and does from a name and a look. This is because of the simple reality that we observe in all our research – most of the time shoppers don't read, they look.  That's why people often say that great design is achieved only when there is nothing left to take away.
Most of the time shoppers don't read, they look.
While it is true that giving your brand a 'voice' is one way of expressing a desired personality, we find the voice works best when it comes from the founder, the source, or the philosophy of the people making the product, rather than some inanimate piece of packaging or an undefined third party.
As exemplified by Sophy's reaction, a chatty bottle of orange juice can prove to be rather off putting rather than endearing.
But, most of the time, all of this wackaging, brandbabble and agonisingly small small-print is not noticed. And without a visible link back to the foundation of the brand, you may as well be whispering in the dark.