Saving Food Waste Via Packaging: Does The Consumer Get It?

The food industry invests a huge amount into reducing packaging's call on resources but do consumers understand what good packaging can do for them? Or do they just hear about the ills it can cause the planet?
Do consumers understand that good food packaging can help save food waste?
To help answer this question we spoke with 162 people via an online survey and then visited individuals in their homes to interview them and look in their fridges and cupboards. The full report will be presented at Packaging Innovations 2014 at the NEC in Birmingham on 27th February but here are two of our key findings.
Food Waste Is A Big Deal
People hate wasting food. In fact 99% of people who throw it away say that it bothers them.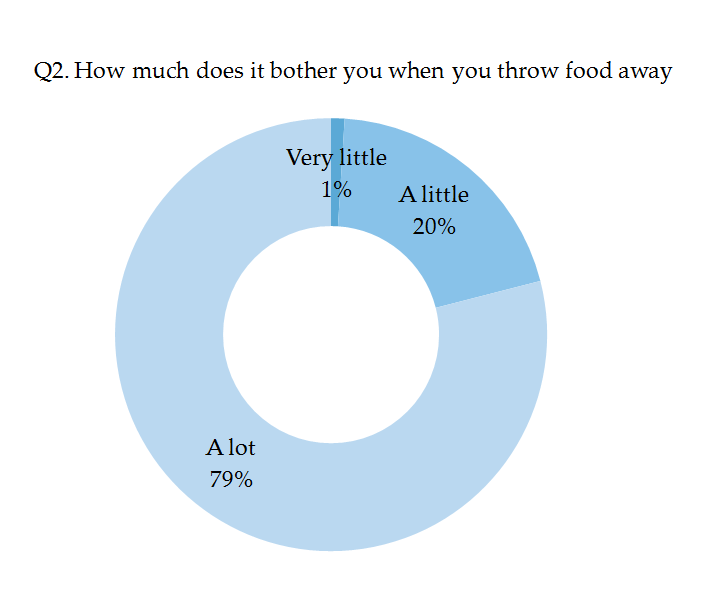 For 74% of people it's the money or just the sense of waste they don't like, while only 11% say they are most concerned about wasting the world's resources. The waste is also something consumers blame themselves for as well as retailers.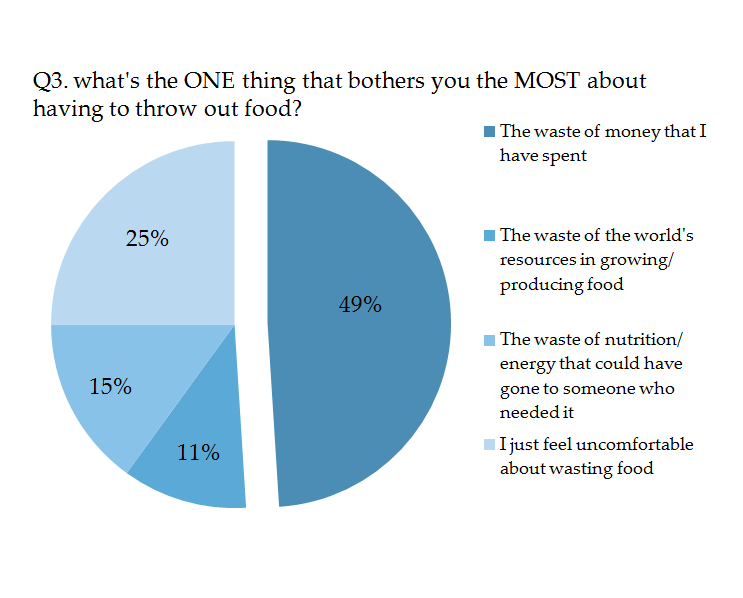 Can Packaging Help To Reduce Food Waste
Even though technology has advanced around breathable film, seals and anti-spoil mechanisms, people generally don't give packaging the credit it deserves. For most it is seen as waste in its own right.
When presented with 5 factors that could help reduce food waste consumers ranked packaging innovation lowest. This is not because it doesn't have a role to play. It is just that consumers cannot see the role it does play. They are not packaging technologists after all.
The key benefits that consumers are interested in are product quality, value and convenience. This means that the wider environmental benefits of innovative packaging need to be related to more immediate and relevant consumer benefits such as portion size, longer life and better storage.
Packaging with a purpose can make a difference. The challenge for the packaging industry is for consumers to recognise the value of packaging rather than its cost.
The Blueprint
Our blueprint for successful packaging will be posted to the blog following Packaging Innovations 2014.