Shopper/Guest Experience Research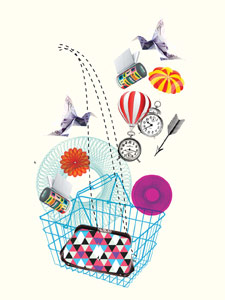 We believe that retail suppliers and brand owners need to have a vision to take to their customers. This vision needs to be supported by tangible platforms for growth and backed up by specific initiatives which affect shoppers' behaviour at the point of purchase.
We combine our commercial perspective with a consumer centric programme to help our clients decide on objectives, understand how and why people shop and to set realistic ambitions in competitive markets.
Please get in touch to find out more about our approach to shopper and guest research and category marketing, including:
Ranging & Selection,New products,Packaging,Pricing and Promotions, Segmentation
Buyer behaviour modelling and shopper/guest experience optimisation
Shopper segmentation, needs mapping, shopper missions and purchase driver identification